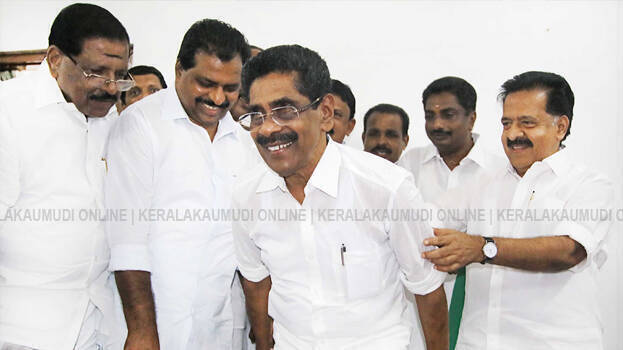 THIRUVANANTHAPURAM: KPCC President Mullapally Ramachandran said that the high command has decided that he should lead the party in the assembly polls. He also added that he will continue as KPCC chief and he won't limit himself to any particular constituency. "No decision has been taken on my candidature yet," he said.
In these polls, more importance will be given to women and new faces. The candidates will be decided based on their merit. No other criteria will be used. He was speaking after inaugurating the state-level programme of the party— 'my booth, my pride'.
"Only Congress can save Kerala. For this purpose, the party will be strengthened at the booth level. The government was inactive over the solar files for the past four years. Why they couldn't initiate the probe in these five years. Has the chief minister's love for CBI emanated only now?
"CPM and BJP have entered into an open understanding. The elections at Tillenkerry shows that. Congress won't allow to repeat Tillenkerry in Assembly polls. The government has not shown any justice to the youth in the state. Through back door appointments in PSC government have deceived them," he said.