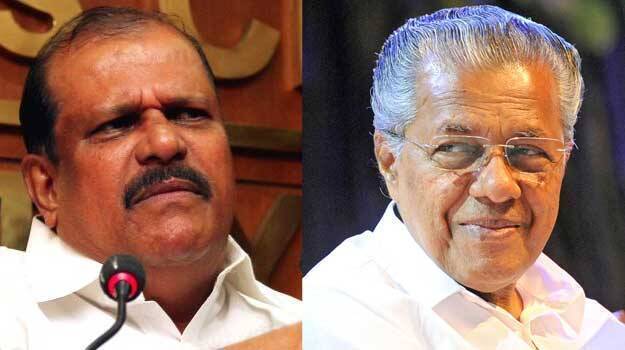 THIRUVANANTHAPURAM: P C George MLA said the government don't have a vital role in the food kit distributed through ration shops. George alleged that Pinarayi Vijayan's contribution was only the cloth bag in the free kit provided by the centre. However, George scoffed that neither the Congress nor the BJP will try to say this and explained the reason for it. His response was on Kaumudy TV's Straight Line programme.

His words
The distribution of food kit is not from food minister's house or Pinarayi Vijayan's family property. What the centre gives is being distributed in cloth bags. Only the cloth bag belongs to Pinarayi. All the rest are being given free by the centre. 70% of the 35 kg of rice given free and 10 kg of rice given for Rs 15 are provided by the centre. But the people think that it is Pinarayi's generosity.



The congress is not ready to say that the BJP will benefit from the central government. The BJP also remains silent, if Pinarayi Vijayan comes again the Congress will be over, this is their mindset. Although things are favourable for Pinarayi now, I think it will change.