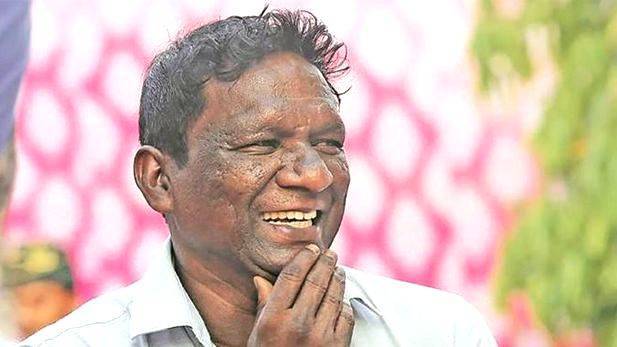 THIRUVANANTHAPURAM: Former Indian Football team captain IM Vijayan has said that he doesn't wish to contest 2019 Lok Sabha election.

"I don't like to be known as representative of any party. I have good relationship with all political parties. Congress leaders had held talks with me in this regard," he clarified.

Earlier, Vijayan had denied reports that he would be entering active politics as a Congress candidate from Alathur constituency.
"It was football that made me what I am now and all my love and obligation is towards football. Areas including politics will not come in handy for me. So I don't have any thought in that line. I have a reputed job in the police and I do that with complete dedication. I'm not going to go anywhere, leaving the job," he spoke put.