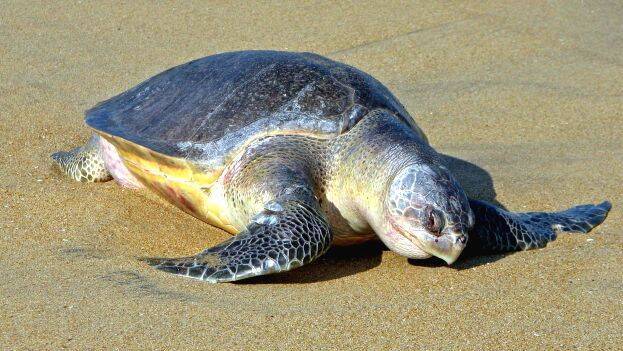 THRISSUR: Good times ahead for endangered sea turtles as the forest department has deployed volunteers to protect them and incubate eggs. The Social Forestry Department has set up a facility to collect and incubate about 1500 eggs within two weeks on the coast of Chavakkad.
Experts took classes for about 30 volunteers. They will fill in a special form and submit the details of the turtles and eggs found to the Forest Department. Eggs are collected during beach walk at night.
Threats
Other animals and creatures kill them as they walk towards the lights and climb ashore
In some places, it is not possible to go ashore to lay eggs due to sea walls
Because they are eaten by birds and other creatures, not even half of the eggs hatch
Climate change and pollution affect reproduction and survival
At night, turtles reach the beach and dig in the sand to lay their eggs. The eggs are collected and deposited in an iron nest at a depth of about 3 feet in moderately humid places free from sea level rise. Sand with slight moisture will be sprinkled over the eggs. After hatching in 45-50 days, the hatchlings are collected in a tray filled with seawater. It will be released at sea in the evening. Olive ridley turtles found in Kerala lay 60-100 eggs.
Total turtles in the world are 65 lakhs
Three species are on the verge of extinction
1. Hawks Bill 83,000
2. Campus Ridley 10, 000
3. Flatback 25,000