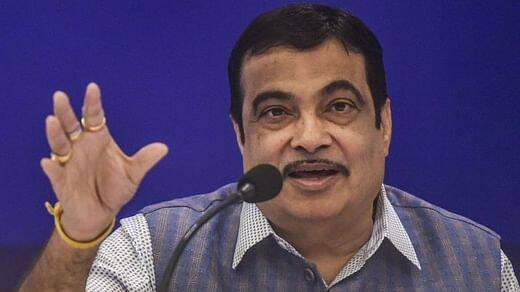 ALAPPUZHA: The inauguration of the bypass in Alappuzha is a perfect example of how cooperative federalism can make a difference in the lives of our people, Union Minister Nitin Gadkari said.
He praised the Chief Minister and the state government for their contribution in executing the project.
This year 177 km of roads will be constructed in Kerala at a cost of Rs 604 crore. The length of the National Highway in Kerala is 1702 km. During the period from 2014 to 2020, 580 km of National Highways was constructed in Kerala. Development activities will be carried out across the state as part of the Bharat Mala Pariyojana, the largest infrastructure development project in the country.