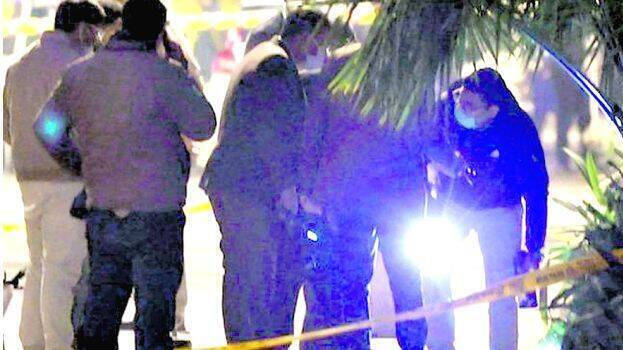 JERUSALEM: Probe authorities received CCTV visuals of two persons coming to the embassy, on the incident of the blast near the Israeli embassy. The visuals show these two persons reaching the site in taxi. The whereabouts of the taxi have been received. The probe team is also preparing a picture of the accused with the help of the driver. India has sought the help of Mossad over the issue.
The involvement of Iran-based organisations in the incident is currently under probe. A letter revealing links of the accused with Iran has also been received to the probe officials from the site. The letter begins with the address, 'to the Israeli ambassadors.' The letter bears the names of prominent persons who were killed in Iran. The letter also says that the blast is just a trailer.
The blast occurred in the high-security area near the Israeli embassy on Friday evening at 5.05 pm. A low-intensity IED was used for the blast. Nobody was injured. The glass of three cars parked near the embassy got destroyed. The embassy is situated just 2 km away from the Vijay Chowk, the administrative headquarters of union governement. Friday was the 29th anniversary of India-Israel diplomatic relations and it is the second blast which occurred in the Israeli embassy.