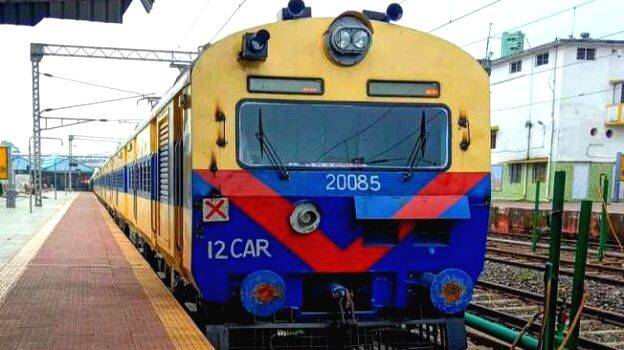 THIRUVANANTHAPURAM: Despite the state government's demand, the resumption of passenger and MEMU services doesn't seem likely. The railways cite the spike in Covid cases in Kerala as the reason for this.
Transport Principal Secretary KR Jyotilal on January 9 and Minister G Sudhakaran on Jan 17 had submitted a letter to restart passenger and MEMU services.
Currently, there are only special services. Even if you are a daily commuter, you can only travel if you have a reservation. This is especially difficult for people with low-income and students. Local (suburban) train services were started in Tamil Nadu and Kolkata in December. MEMU trains are also operating the Bangalore-Hubli route. Local service will start in Mumbai on Monday.
When special services started after the lockdown, even 25 percent of the passengers were there. But now most of the trains run packed. Tickets are available for reservation on long-distance trains. The Ernakulam-Kannur Intercity Express is a relief for the journey to the north, but short-distance trains to the south are less.
An average of 700 tickets are booked daily from all the major railway stations. Of these, an average of 500 tickets are booked by regular travelers for travel in Kerala.
Two more special trains
Meanwhile, the railways has decided to start two more special train services in the state. The Guruvayur-Punalur Express will run from February 3 and the Nagercoil-Mangalore Parasuram Express from February 11.