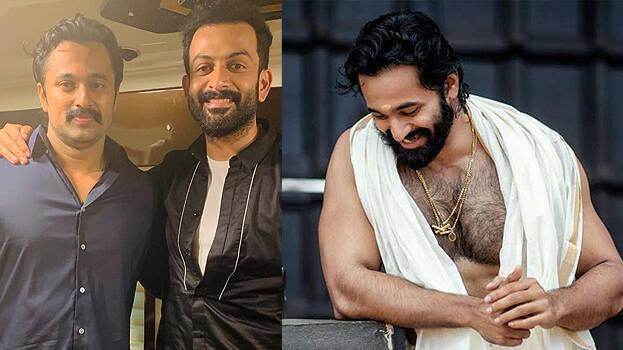 Sharing a photo with Prithviraj on his social media handle, Unni Mukundan has made a major announcement. He said he is going to share the screen space for the first time with young Malayalam superstar Prithviraj in 'Bhramam', the Malayalam remake of the super hit Hindi movie 'Andhadun'. The actor said that such an opportunity came after a long time and he is very happy about it. He also shared a memory of him with Prithviraj. Apart from Prithviraj and Unni, the film also stars Mamta Mohandas and Rashi Khanna. The film will be directed by Ravi K Chandran.
Unni's Facebook post:
This one is Special!
Joined #Bhramam and if I clearly remember this happens to be my first and only picture with Prithviraj Sukumaran !!
A small throwback.. >>
Years back when I had just started acting, we had a small get-together post a cricket match. I had joined the meet in an autorikshaw. Late night when everyone were leaving, Prithvi was the only one to have offered me a drive back home since I had no vehicle to ride back. I happily denied the gentleman's gesture but did walk-off with a lot of happiness! You are still the same! Extremely positive and Helpful ☺️🤗
Extremely happy to share the screen with you finally!!