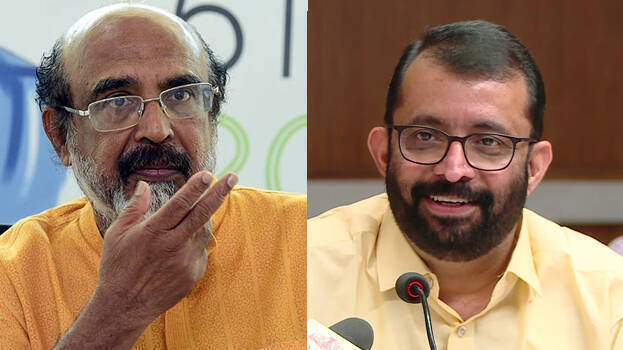 THIRUVANANTHAPURAM: If CPM decides not to give seats to those who contested twice, many in the party might have to refrain from poll arena. If that happens a legion of senior leaders may have to withdraw from the election fray and the party is likely to design a strategy to field new faces and thus to win the polls, which was tested successfully in the recently held local body polls.
At the same time, creating a list of candidates ignoring two times winning MLAs, is undoubtedly a challenging task for the party. CPM has taken the unofficial decision not to exclude the crucial leaders of the party. Seniormost leader V S Achuthanandan who won the assembly polls four consecutive terms from Malampuzha will not contest the polls due to ill health. The founding member of CPM, will also not take part in the poll campaign.
Among ministers, A K Balan, G Sudhakaran, E P Jayarajan, C Raveendranath etc have completed two terms. If the two-term condition is implemented then other MLAs like B Satyan, Aisha Potty, B D Devassy, Purushan Kadalundy, C Krishnan, K Dasan, T V Rajesh, James Mathew, K Kunjiraman may not contest this time.