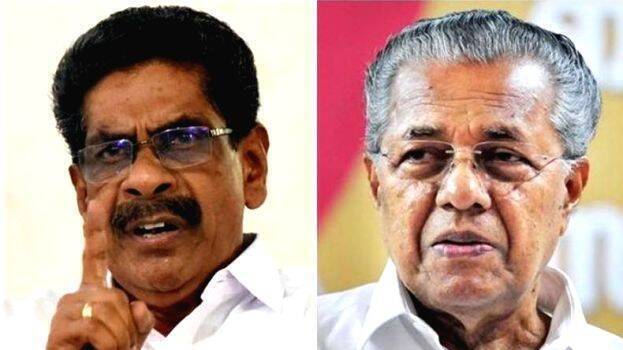 THIRUVANANTHAPURAM: KPCC president Mullappally Ramachandran on Saturday said that it is possible to introduce legislation to protect the customs of Sabarimala temple even though the issue is being considered by the Supreme Court.
Earlier, the CPM had stated that such legislation would not be possible as the issue is under consideration of the court. He also demanded that Chief Minister Pinarayi Vijayan and the CPM clarify their position on the Sabarimala legislation.
The UDF had released a draft law to ensure the protection of Sabarimala rituals. It was Congress leader Thiruvanchoor Radhakrishnan who released the draft law that will be introduced when the UDF comes to power.
However, CPM state secretary A. Vijayaraghavan said that it was not possible for the state to introduce a law on the Sabarimala issue. The UDF has introduced a fake bill and are cheating the people, he said.