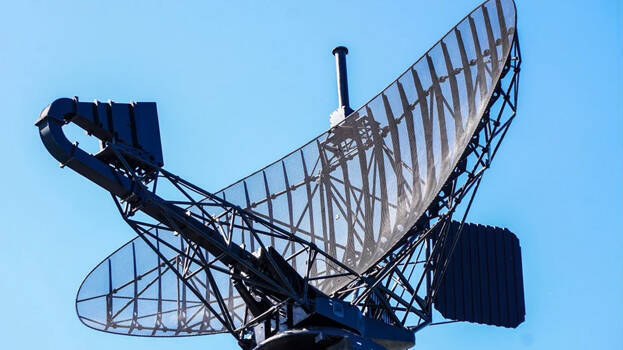 BEIJING: China should consider the construction of the "largest radar system on planet" to monitor asteroids that may threaten human civilisation, according to a team of researchers from military and government research institutes.
The proposed system would use four or five 35-metre (115-foot) diameter radio dishes in Kashgar, Xinjiang, to send powerful beams into space. Returned signals would be picked up by large antennas across the Chinese mainland in a number of cities, including Jiamusi, Beijing, Tianjin, Shanghai and Kunming.
The radar detection range would be expected to exceed 0.1 astronomical unit – or a tenth of the mean distance between the Earth and the sun.
The project "will fulfil the responsibility of our nation to the mankind," said the team led by Li Haitao with the People's Liberation Army's Beijing Institute of Tracking and Telecommunications Technology in a paper published in the journal Scientia Sinica Information is on Tuesday.

The United States is the only country operating a planetary radar system at present. But Li and colleagues said China was now capable of building a system that was equal to, or could even outperform, the American facilities.
Continuing to rely solely on information provided by the Americans for a threat that could cause a global catastrophe would have a negative impact on China's rising status in the international community, the researchers said.
"A fake alert can trigger large-scale social panic, while missing the threat can result in [a massive loss] of wealth and lives. We must take our destiny in our own hands to protect national security and interests," they said.
The US had two planetary radars but one of them – the Arecibo Observatory in Puerto Rico – collapsed in December because of ageing, hurricane damage and a shortage of funding for repair and maintenance. This leaves the Goldstone Solar System Radar in a Californian desert as the last line of defence, and things could go wrong.