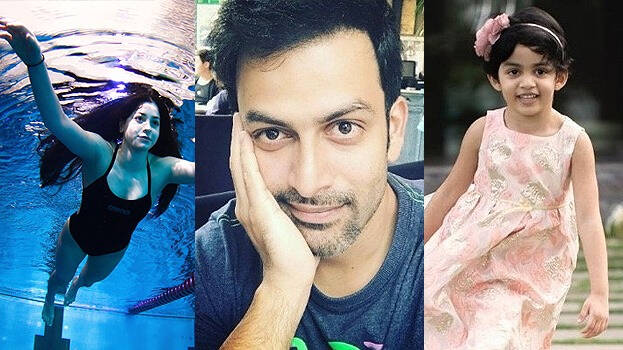 Actor Prithviraj Sukumaran has often surprised the audience with his stunning action sequences and dialogues on the silver screen.
However, the same Prithviraj was surprised when he heard about his daughter Alankrita's new wish.
Alankrita's recent wish is to go to Syria. Both Prithviraj and Supriya were also shocked to hear that their daughter was talking about Syrian swimmer Yusra Mardini. Alankrita learnt about Yusra Mardini from a book titled 'Good Night Stories For Rebel Girls'.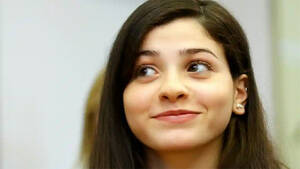 Yusra Mardini is a Syrian swimmer who had a challenging childhood. The 22-year-old later moved to Germany as a refugee and went on to compete under the Olympic flag at the 2016 Summer Olympics in Rio de Janeiro.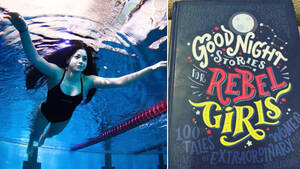 'So dinner time today was family time as Daada made it back home today. Between discussions on where could we go for our next break Ally surprised us both by saying she wants to go to Syria!". She continued, "When asked why, Ally said that's where Yusra Mardini stayed, one of the rebel girls! Now Daada and I were shell shocked at this unusual choice but had no idea who she was". "Ally then proceeded to educate her parents about Yusra! We are still reeling from the conversation! The things today's 6 year olds know! Ally current favourite book!", Supriya wrote on her Instagram page.