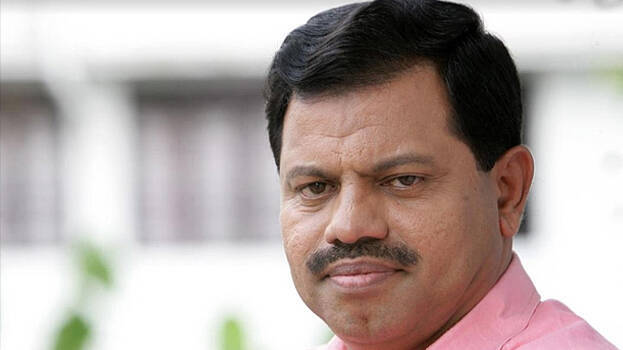 KANNUR: Muslim League MLA MC Kamaruddin, who was remanded in connection with a jewelry fraud case, has been released from jail. Speaking to reporters, Kamaruddin said that time will not forgive those named him an accused in the case. He also said that it is up to the party to decide whether he should contest the assembly elections or not. He said his arrest was the result of a conspiracy and that the reason behind the conspiracy was to destroy him politically soon after he increased his majority in Manjeshwaram. The MLA, who was released from jail after 93 days, reacted to the media emotionally.
Kamaruddin was released on bail today in six cases related to fraud. With this, Kamaruddin was granted bail in all the 142 cases registered.
Although he has been granted bail, he will be barred from entering the police station limits where the cases are pending. The court granted bail to Kamaruddin in several cases on the condition that he should not enter the Chandera, Kasargod and Payyanur limits.
Kamaruddin was arrested on November 7 by the Special Investigation Team (SIT) investigating the case. He was granted bail by the lower courts after the high court granted him bail in four cases on January 4.