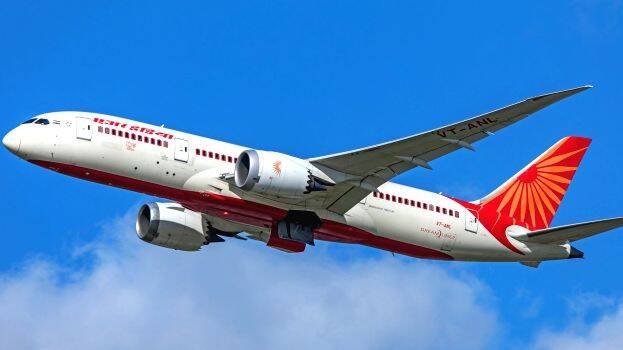 The change in air fares comes as a double blow to the people who are suffering from continuous fuel price hikes. The Central Civil Aviation Authority (CAA) has approved a 10 per cent to 30 per cent hike in fares on domestic services. Fares vary depending on the flight time. If the journey is within forty minutes, you will have to pay a minimum of Rs 200 more. If the traffic is heavy, the increase can be up to Rs 1,800. Similarly, as the flight time increases, so does the fare. Travelers to far-flung places will have to bear the brunt of the hike. For example, the minimum fare for Delhi-Thiruvananthapuram fare is Rs 700 and the maximum is Rs 5,600. This is in addition to the various service fees payable at the airport.
In short, air fares to any destination will definitely increase or decrease. The new rates are said to apply to flights until March 31, but there are indications that increased fares will continue if airlines do not roll back the fare to the level it was before the Covid epidemic. While Covid still exists in some parts of the country, restrictions on air services continue in many sectors. So there won't be any freedom from rate hike.
There was a time when air travel was considered a luxury. Wealthy people, bureaucrats and political leaders used to fly regularly. That is not the case today. Air travel has become a necessity for ordinary people as well. Airlines need to grow in proportion to the increase in the number of passengers. However, inaccuracies in pricing and the constant change in fares often deter passengers from flying. With affordable fares, more and more people will prefer air travel. But unfortunately, neither the Union Civil Aviation Authority nor the airlines in the country think that such a policy is needed. Looking for an easy way to empty the pocket of someone preparing for the trip. During the festive season, they also prepare for looting the customers. Flight time and distance are not at all the criteria then. Rates are fixed by companies. Even for an hour's journey, you have to pay five to ten times the current rate. Public sector airlines have been at a loss for years, despite looting customers. Air India, which has a debt of Rs 55,000 crore, has yet to have takers though it has been put up for sale.
The crisis faced by Air India is a reflection of pauperism in Aviation policy.
The Centre is adamant that it will not reduce fuel prices in any case. So people will have to pay more for all kinds of travel. The possibility of bus fares and train fares hikes after air fares cannot be ruled out. May be states that are going to polls will not have to bear the brunt of fare hike temporarily.