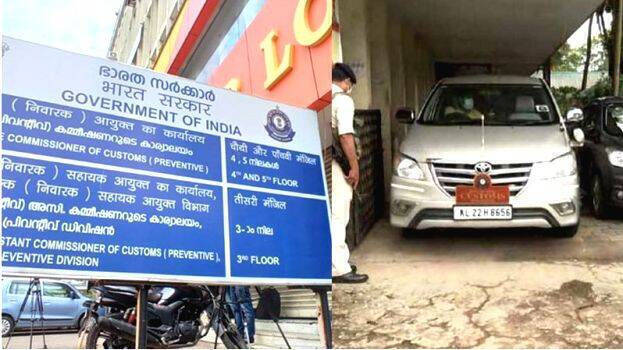 KOZHIKODE: Two persons were arrested in connection with the attempt of attack on customs preventive commissioner, Sumit Kumar. Jaseem and Naseem from Mukkam, Kalluruty were arrested. Both are being questioned by the police and the vehicle used by them were also seized by the police.
A special team of customs was appointed to enquire about the case. The attack attempt on the commissioner happened when he was returning to the airport after participating in a programme in Kalpetta, Malappuram. Four vehicles followed him.
Sumit's official vehicle surpassed the attackers when it was diverted to Karipur. The probe team has also found out that the vehicles which were registered in Eranakulam were bought by natives of Neeleshwaram and Koduvally.