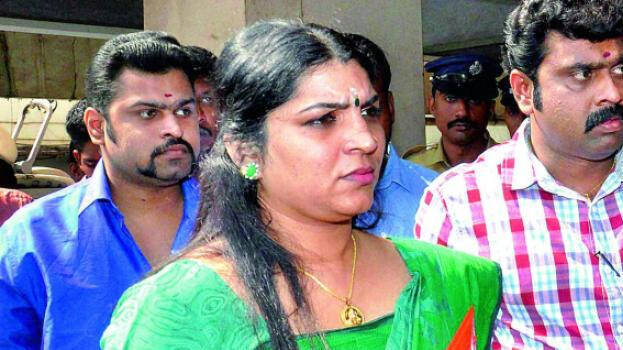 THIRUVANANTHAPURAM: Police couldn't arrest solar scam accused Saritha S Nair despite having non-bailable warrants from eight courts. She has also not been arrested for the job scam, in which she promised jobs to many persons in the state's public sector corporations for money.
Most of the cases are based on the solar scam. In her absence, the Alappuzha magistrate court has summoned guarantors of Swapna's bail. Non-bailable warrant against the accused has been issued on three cases from courts in Pathanamthitta. Police have not taken any actions on the warrants which were issued a year ago.
According to police Saritha is still on the run and it is what they informed the courts also. Whereas Saritha has given a complaint directly to the chief minister to enquire about the cases against UDF leaders. Considering this, the government has issued a notification transferring the cases to CBI.