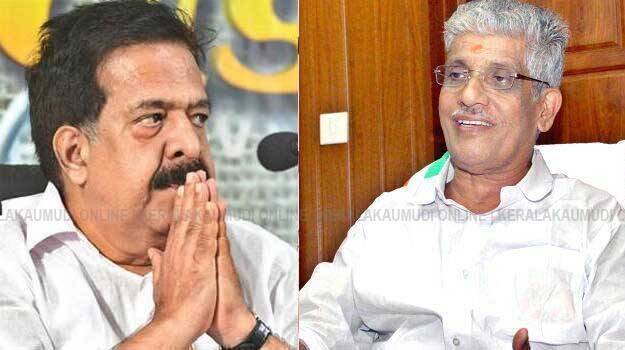 PERUNNA: The Nair Service Society (NSS) said the stand taken by the UDF on the Sabarimala issue is clear. The NSS had the other day criticized the UDF for saying that if they come to power would bring in a legislation in favour of the devotees. However, NSS's latest response was that they are convinced when Ramesh Chennithala clarified that Congress MLA M Vincent had tried to bring in a bill in the assembly for the protection of faith.
Although Vincent MLA asked Speaker thepermission to introduce the bill in the assembly on Sabarimala issue, it was denied. Following that, N K Premachandran sought permission to introduce the bill in the Parliament. When he did not get it, Vincent tried again to bring the bill in the Kerala Legislative Assembly but failed. NSS general secretary
Sukumaran Nair said in a press release that he was happy with the UDF's stand on the protection of faith of devotees with Chennithala's explanation. Sukumaran Nair said in the release that NSS is with the believers and there is no politics behind it.