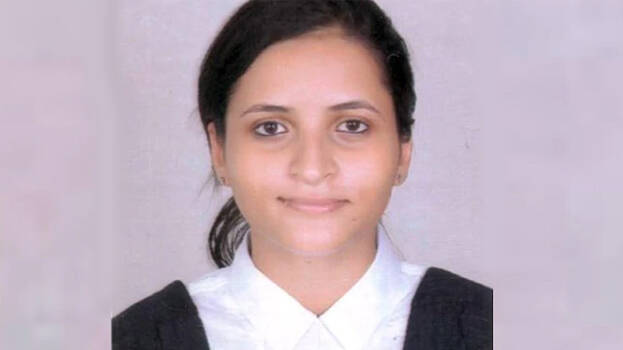 NEW DELHI: An arrest warrant has been issued against a Keralite activist in the case involving a toolkit shared by climate campaigner Greta Thunberg in support of the farmer protests. The Delhi police has issued warrants against activists Nikita Jacob and Shantanu and they face charges that are not bailable. Nikita is an advocate of Mumbai High Court.
The Delhi special cell took into custody 21-year-old Disha Ravi, a native of Bengaluru in the same case. She was taken into custody from her house in Soladevanahalli and then taken to Delhi. She was produced in a Delhi court without her lawyers and sent to five days in police custody. She has been accused of playing a key role in the prepping of the toolkit document and its circulation.

Sources close to Nikita Jacob said that she had gone underground. Following that, the Delhi police approached the court and got an arrest warrant.