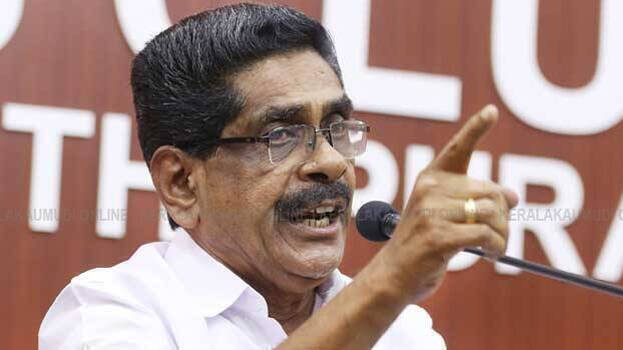 THIRUVANANTHAPURAM: KPCC president Mullapally Ramachandran has said that the inhumane stand taken by CPM leaders on the issue of job seekers protesting in front of the secretariat is unacceptable. "CPM has a long history of supporting such protests and struggles but now they have turned deaf ears to the plea of LGS rank holders to appoint them. The party even considers them as trouble makers. The finance minister's stand on the issue deserves nothing but condemn," he said.
"The cabinet meeting to be held on Wednesday must take a conducive decision to resolve their grievances. Instead of backdoor appointments, the government should give emphasis on addressing their grievances via open and transparent talks. Considering them as enemies is not appropriate for a democratically elected government. The chief minister must show the willingness to talks with the youth and should shed off his unnecessary pride," he added.
Meanwhile, finance minister Thomas Issac has again rejected the demands of the job seekers. He said that all demands of job seekers cannot be accepted. In the previous talks held between the government and the PSC job seekers, it has been decided to extend the PSC rank list by another six months and LGS rank list by another month, but the job seekers hold the opinion that these things are usually done by the government, and it won't bring any change in the existing situation.