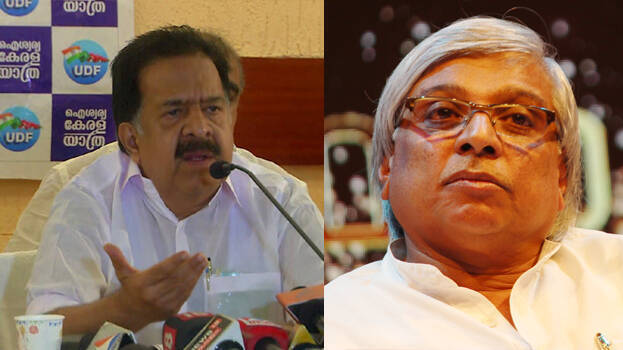 ALAPPUZHA: Opposition leader Ramesh Chennithala said the Kerala Bank will be dissolved if the UDF is voted to power. The formation of Kerala Bank itself is illegal. It was a decision that destroyed the cooperative movement. Chennithala said the government suffered a big blow after the high court stopped the regularisation of Kerala Bank employees.
The chief minister's mind is not melting even after the rank holders begged. This is arrogance. If the UDF is voted to power, a legislation will be brought in to ensure that vacancies are filled. The government follows 'Kamal criteria' for regularisation. Chennithala said 1659 people had been regularised as per 'Kamal criteria' in six months.
Chennithala asked why the chief minister is reluctant to resolve the PSC rank holders' strike. This is a cruel act. There is a point on the version of rank holders that the rank list got outdated for reasons other than their own. An example for this is the CPO's rank list.
The PSC rank list was frozen after the accused in the University College stabbing case found a place in it. Putting young people in jail in the toolkit case is objectionable. The central government should withdraw from it, he said.