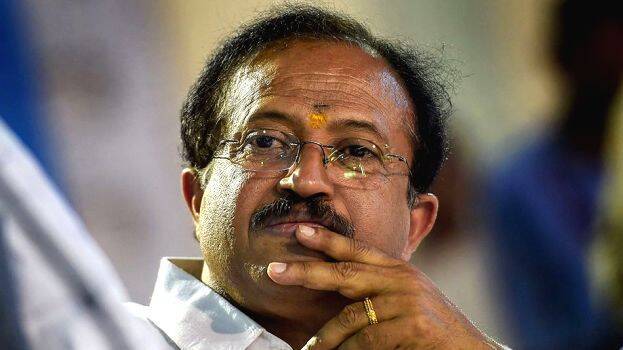 NEW DELHI: The Ministry of External Affairs has intervened in the incident in which several Indians, including Malayalees, were stranded in Dubai due to COVID restrictions on their travels to Saudi Arabia and Kuwait. Minister of State for External Affairs V Muraleedharan said in a press conference that immediate action has been recommended to help them.

Many people complained, both directly and indirectly. Various MPs had also taken note of this. Those trapped should contact the Abu Dhabi Embassy and the Dubai Consulate as soon as possible. It is proposed to provide the necessary facilities for those who wish to return.
Until Saudi Arabia and Kuwait officially announce the lifting of travel restrictions, people will have to follow instructions from the Ministry of Foreign Affairs regarding travel to these countries.