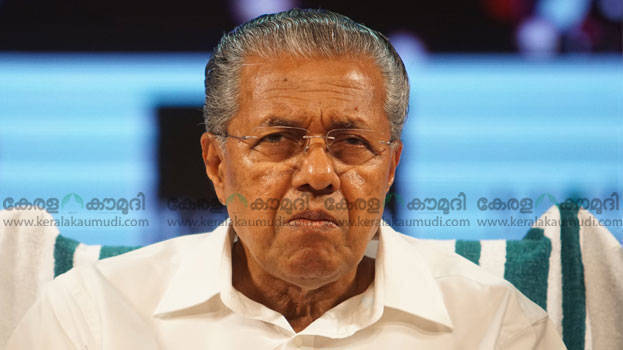 THIRUVANANTHAPURAM: The state government has halted the regularisation of temporary government staff. The government's move comes in the wake of intensifying opposition's protest. A decision in this regard was taken at the cabinet meeting held today. The government has justified that even though the regularisation is undertaken in a transparent manner, the opposition is misleading the PSC job aspirants. The cabinet meeting has also decided to create more vacancies in health and revenue departments.
The government's withdrawal is due to the reason that mass regularisation could impede LDF's poll prospects in the upcoming assembly polls. The government will also publicise the latest statistics on the additional vacancies created in different departments. The government has given nod to thousands of permanent postings in the recently held cabinet meetings. Many recommendations for new post creation are also pending before the government. The decisions of the latest cabinet meet have come out in this background.
There will be no changes in the regularisation carried out till now. The cabinet meeting held today had the agenda to regularise 150 temporary staff which includes employees from revenue and health departments. But the meet has not considered it. However, sources say that most of the permanent regularisation in various departments and ministries of the state government has been carried out. If the poll notification comes out next week, then cabinet meeting cannot be convened. Due to this, the meet held on Wednesday went on for long hours. The regularisation was halted after a detailed discussion.