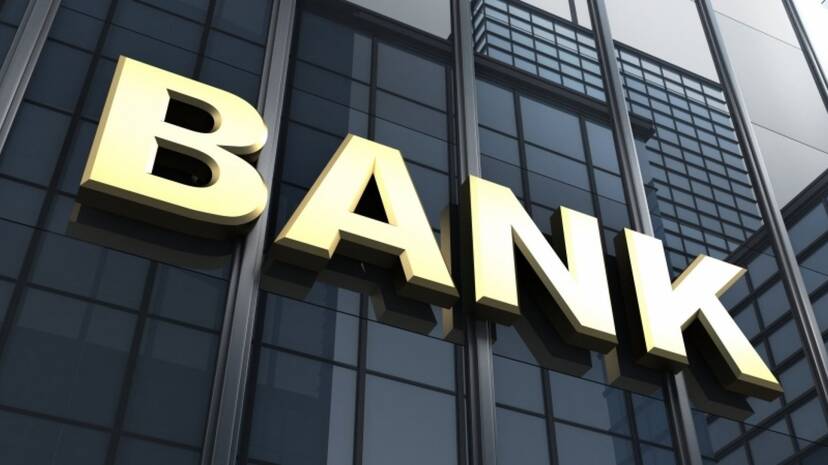 An important judgment of the Kerala High Court recently is a testament to the fact that banks are still showing discrimination in granting education loans. Justice P.V. said banks should not forget the objectives of the education loan scheme which was brought in to help students' higher education.
Various documents may be required to grant a loan. But asking for documents that cannot be produced is tantamount to denying the loan. The rule is that no collateral is required for an education loan of up to Rs 7.5 lakh and that much loan is granted after just considering the job possibility of the course for which the loan is sought.
But the reality is that many banks are demanding collateral. A student from Thiruvananthapuram had approached the High Court against the rejection of a bank loan application by SBI seeking original documents related to her father's property and the Power of Attorney's application for an education loan. The bank also asked for the original basis of the previous transaction, which took place 39 years ago. Similarly, the father of the applicant bought the property 27 years ago.
The children avail themselves of the loan facility in the hope that they will be able to repay the loan by getting a job after studying. There are clear conditions approved by the Centre and the Bankers' Committee for granting education loans. But instead of that, managers put many conditions before the applicants on their own terms. Many people are denied loans. The court's recommendation that banks should try to help children pursue higher education instead of rejecting loan applications on the grounds of technical shortcomings should be a guideline for banks in the state in general.
It is now common for children and parents to rush for arranging an education loan at the beginning of each school year. Although there are general conditions, there is a widespread tendency to reject applications at the bank's discretion. There are even adults who commit suicide because they are frustrated with not being able to get a loan. Even after completing their studies with loans, there are many families who are in debt due to late repayment of lons. Delays in getting a job and the low salary earned on getting a job can also affect loan repayment.
A vast majority of those who avail education loans will genuinely want to repay the money taken, rather than the big guns who loot billions of money taken as bank loans. It should be noted that banks that deny education loan technology are not acknowledging the sincerity or honesty of their customer students.