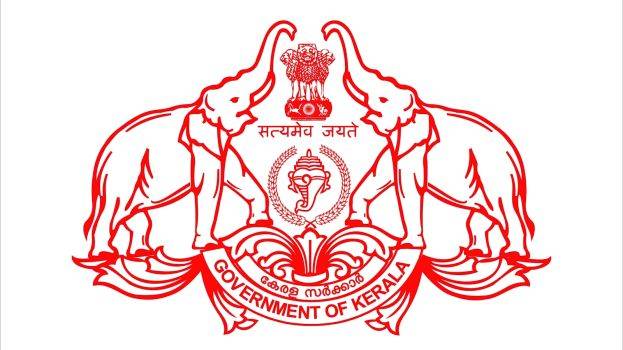 THIRUVANANTHAPURAM: The government has decided to construct a police station at the land which the then sub-collector Divya S. Iyer transferred to a private individual, violating norms.
The 27 cents of land was held by Liji, which has a worth of Rs. 2 crores. Varkala Tahsildar acquired back this land after finding that Liji's acquisition was illegal. The court had directed the sub-collector to take necessary actions after studying the petition. However, sub-collector Divya S. Iyer ordered to grant the land to the private individual.
Subsequently, MLA V. Joy complained to Revenue Minister that Liji is a friend of Congress MLA Sabarinathan, husband of the sub-collector Divya S, Iyer. The Minister directed the collector to conduct an investigation on the matter, which revealed glaring flaws in the actions taken by the sub-collector. Afterward, the sub-collector was transferred and the government ordered to acquire the specified land. However, Liji approached the High Court and secured an order which directed the Revenue Secretary to conduct an investigation. On investigation, the Revenue Secretary submitted a report which states the government as the rightful owner of the land.