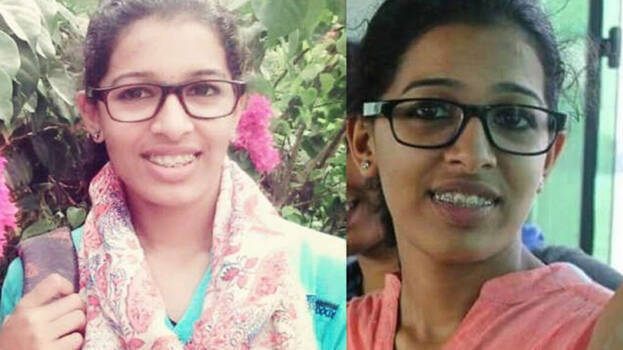 KOCHI: The Kerala High Court ordered to hand over the Jasna Mariya missing case to the CBI. The CBI had informed the court that the case could be taken over. The case will be investigated by CBI Thiruvananthapuram unit. The crime branch produced the investigating report in the court.
Meantime, the state government told the court that they had made all possible human intervention in Jasna missing case. They also told the court that they are not against another agency investigating the case. Following that the high court asked the CBI to clarify their stand on it.
The additional solicitor general appeared in the court and informed that the CBI is willing to take over the case. He told the court that her missing is serious and there are interstate relations in the case.
He also told the court that the CBI is short of officers and asked the court to intervene in solving it. The case was handed over to the CBI after approving this.
The 22-year-old went missing from her home at Santhosh Kavala at Vechoochira in Pathanamthitta on March 22, 2018.