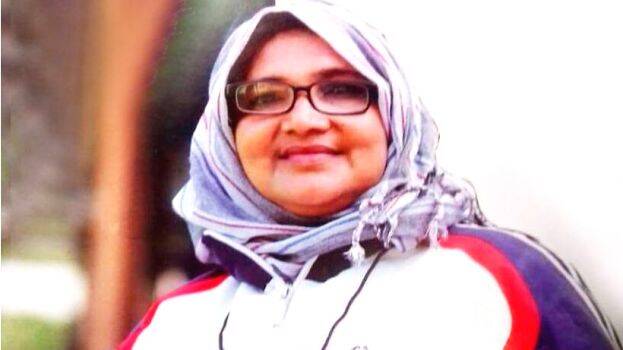 KOCHI: Football coach and Kerala's first female footballer Fousiya Mampatta passed away on Friday morning. The 52-year old was working as the Kerala State Sports Council coach at Government Girls HSS, Nadakkavu. She was under treatment for cancer.

Representing Kerala in the National games Fousiya's performance under the bar was well appreciated. Even though Kerala women lost 1-0 in the final, Fousiya became a star in the state and was hailed as the ambassador of women's football in the state.
Fousiya did her High School education at Nadakkavu GHS, where she later became the football coach. Fousiya entered the world of sports during her school days. Before entering football, Fousiya was a state champion in weightlifting and had also won a bronze in the South India championship. She was also a member of the state handball team. She has also won several medals in Judo besides being the member of the state hockey and volleyball teams.

In 2003, she took charge as the football team coach at Nadakkavu GHSS. Later she was appointed as the coach of the Kozhikode district team that continuously played the final from 2005 to 2007 in the state sub junior championship.

Fousiya had also coached state senior women's team which finished third in the national senior women's championship held in Manipur in 2005. She has also served as the assistant coach of the Kerala women's team which finished as the runners-up in the senior national championship held in Odisha in 2006.