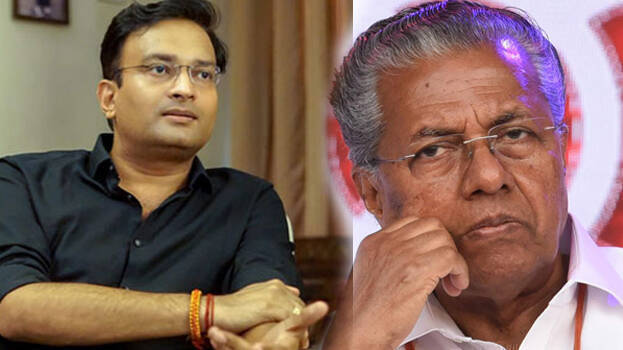 THIRUVANANTHAPURAM: The government may take subsequent action against the MD of Kerala Shipping and Navigation Corporation, N Prasanth in connection with deep-sea fishing agreement with US firm. The senior bureaucrat has become the victim of the government's ire, after the state-run shipping corporation entered into contracts with EMCC for building deep-sea shipping vessels for the US firm. Fisheries minister J Mercykutty Amma has demanded an independent probe over the involvement of N Prasanth in the row.
KSINC has agreed to make 400 fishing trawlers for EMCC. The opposition leader has alleged that these trollers will employ local fishermen to catch the fish from the deep sea and then it will be transferred to the big ships owned by EMCC which will be exported by the firm later. The government also suspect that whether issuing the decision to help the company in the form of a press release via PRD was done with the intention to help the opposition.
During the tenure of Chennithala as home minister in the Oommen Chandy led UDF government, N Prasanth was the home secretary, that is why the government is suspecting Prasanth's involvement in the row, which erupted in the last days of the government before the assembly polls. Even when the opposition leader has raised serious allegations against the government, he has not said a word against the MD of the corporation. This further deepens the government's suspicion of the senior bureaucrat. Sources near to the government also think Prasanth's hands behind the minister's photographs coming to the public domain.