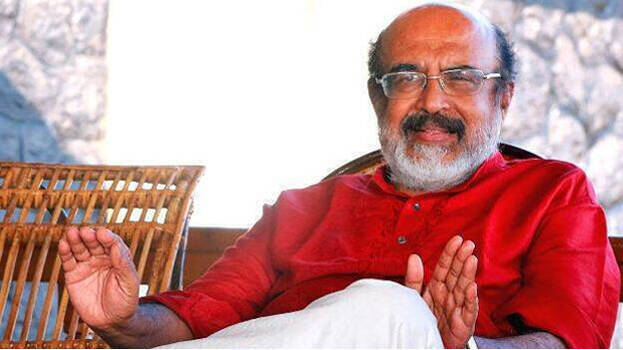 KOCHI: Finance Minister Dr Thomas Isaac said they have no objection in including petroleum products in GST. This is the first time the Union Finance Minister is saying this. There is no objection in it. However, if the petroleum products are included in GST, compensation should be obtained for the next five years, he said.
'The centre increased the fuel tax and not Kerala. The LDF will strongly oppose the hike in fuel prices. The state for any reason cannot reduce tax at a time when the treasury is facing a crisis. Let the centre reduce fuel prices, there is no problem if the state's revenue drops at that time, he said.
Union Finance Minister Nirmala Sitharaman had yesterday stated that detailed discussions should be held between the centre, states and GST council to apply GST in order to reduce the surging price of petrol and diesel. We cannot satisfy anyone without reducing the price of fuel. If GST is applied, there will be only a price in the country. A single tax will be shared by the centre and states. This will be possible only if serious discussions are held between the centre and states. The approval of GST council is also needed.