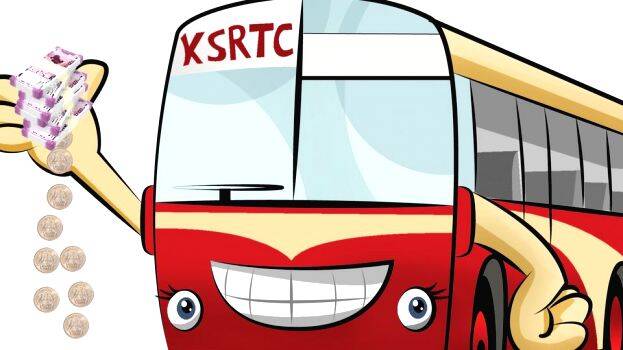 THIRUVANANTHAPURAM: The salary revision negotiations with the recognized trade unions of KSRTC will begin along with the commencement of the initial steps of the SWIFT Company. This comes after the Chief Minister announced that the pay reform would be implemented in June.
CMD Biju Prabhakar will explain the government's decision in today's meeting with the leaders of the recognized trade unions TDF and KST Employees Sangh, who have announced a strike tomorrow. Organizations are less likely to call off the strike as the elections are fast approaching.
The Department of Transport will prepare the pay revision report by considering the pay revision recommendation given by the recognized trade unions. Preliminary work will begin this month.
At the same time, the Departments of Transport and Finance have reached an agreement on the uninterrupted supply of salaries and pensions until the end of this government's term. KSRTC has sought financial assistance of Rs 250 crore from the finance department to settle the contributory pension and arrears. After 2013, KSRTC had not paid the contributory pension share properly. After the lockdown, it is the government that has been paying the salaries of KSRTC employees.