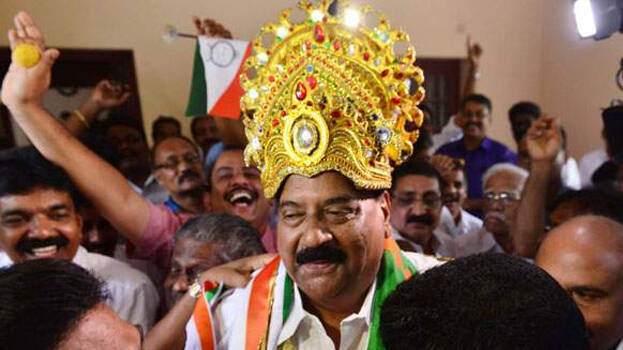 KOTTAYAM: Mani C Kappan who defected to UDF from LDF, has declared his new party. The name of the new party is Nationalist Congress Kerala. Kappan also said that he will demand three seats to UDF leadership.
"It was me who told T P Peethambaran and Jose K Mani not to accompany me to UDF. LDF has shown grave injustice to me. I won from Pala at a time when LDF was on 'ventilator' after having a humiliating defeat in the 2019 Lok Sabha polls. The media can interpret my political moves in any way they like," he said.
Mani C Kappan changed his loyalty to UDF after the left front denied Pala seat to him and later he was expelled from NCP also. In the meantime, senior Congress leaders including Mullapally Ramachandran asked him to join Congress but Kappan strongly stood on the stand that he will join UDF with his own party.