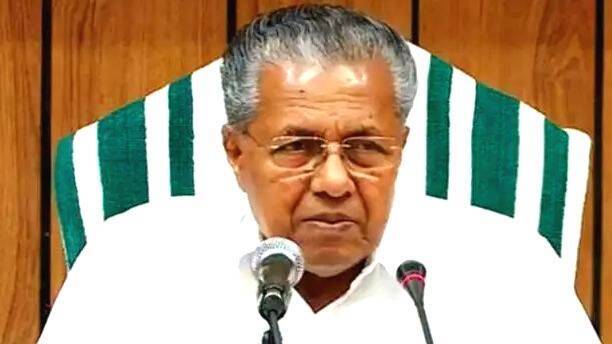 ALAPPUZHA: Chief Minister Pinarayi Vijayan said that with the commissioning of the completed injection plant and the oncology park at Kerala State Drugs and Pharmaceuticals, medicines for diseases including cancer will be available to the general public at cheaper rates. The CM was speaking after inaugurating the non-beta lactam injection plant and laying the foundation stone of the Oncology Pharma Park online.
The Oncology Park is being set up as a special facility with an investment of Rs105 crore from the KIIFB fund. The park will be operational within 18 months. With this, KSDP will rise to a crucial position in the field of cancer drug manufacturing, said Pinarayi Vijayan.
In his presidential address, Minister EP Jayarajan said that the KSDP has made a profit from the brink of closure. Jayarajan said KSDP would be able to sell the drug to the general public at a discount of 30 to 70 per cent.
Inaugurating the new administrative block, Minister TM Thomas Isaac said the government had spent Rs 250 crore on KSDP in the last five years.