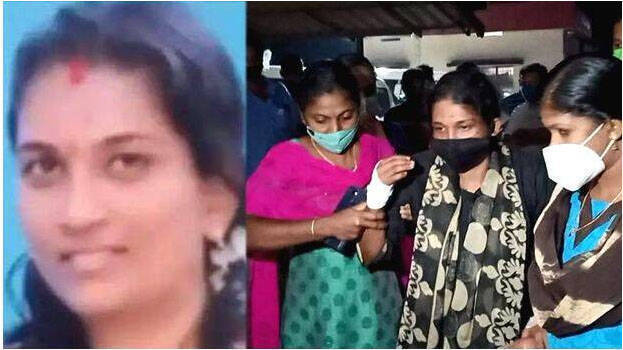 ALAPPUZHA: The police has taken into custody one person for abducting a woman in Mannar. He has been identified as Peter of Mannar. It was Peter who showed the woman's house to the miscreants. He has confessed to it while questioning.

A four-member team barged into the house of Bindu, wife of Binoy, Monday morning and then kidnapped her. They abducted her demanding gold.

She was dropped at Mudappallor at 11 am. She later contacted her family and then informed the police. She told police that there were four in the car and had never seen them earlier. They asked her about the gold. Bindu working as a home nurse in Gulf reached the state four days back. It is learned that the woman had confessed to the police that she was associated with gold smuggling team.