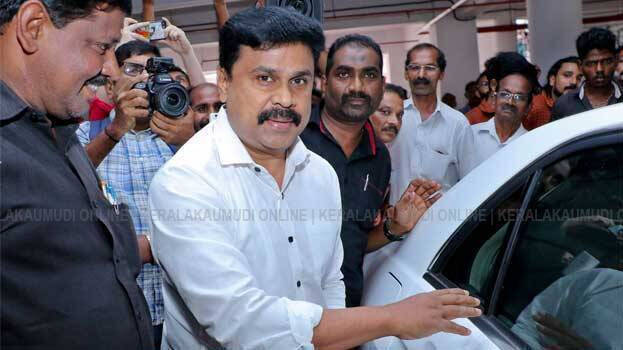 KOCHI: The trial court will pronounce the verdict today on the prosecution's plea seeking cancellation of the bail granted to actor Dileep in the actor attack case. The prosecution approached the additional special sessions court to cancel the bail granted to actor Dileep. The prosecution alleged that the actor influenced witness which is a violation of bail conditions.
The prosecution alleged that he tried to retract the statement of Vipin Lal, the approver in the case, after threatening him. The police had earlier taken a case on the complaint that K B Ganesh Kumar MLA's office secretary Pradeep Kottathala reached Kasargod where Vipin Lal is staying and threatened him to retract the statement. Pradeep threatened the witness for Dileep and so his bail should be cancelled for violating conditions.
The witness alleged that he was threatened to retract the statement in January 2020. However, he complained only in October and this has to be suspected, argued Dileep. The actor said there are no evidences for trying to influence the witness and so the plea should be rejected.