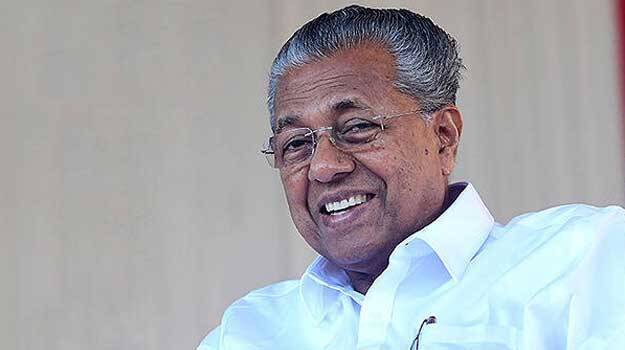 NEW DELHI: Supreme Court has again postponed the Lavlin case. The case was postponed to April 6 at the request of CBI. The case was postponed due to the unavailability of solicitor general Tushar Mehta.
Even though the court asked CBI whether it could hear the case today itself, the court later postponed the case further on the request of CBI's counsel. He even asked the court to consider the case sometime in March but the court said there are other cases to be considered at that time. The case was considered by the bench consisting of Indira Banerjee and K M Joseph headed by senior judge U U Lalit.
With this, any prospect to get a conducive verdict on the case before the election has turned out to be very bleak. Meanwhile, the agency has also not handed over the contentions to be raised in the court in document format to the bench. The court is currently considering the plea of accused bureaucrats in the case who are seeking to get acquitted from the case like Pinarayi Vijayan.