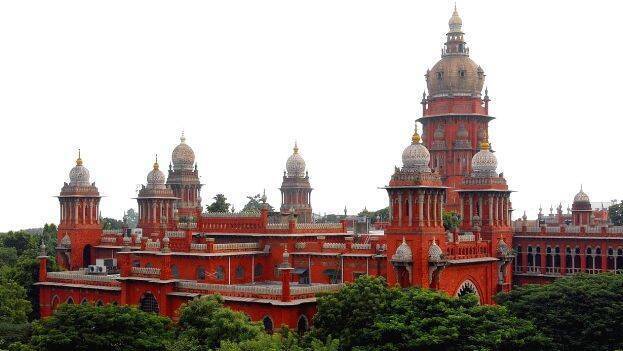 CHENNAI: The Madras High Court has ruled that when senior citizens give their property to their children or others as a gift or settlement, the agreement should include the provision that the recipient of the property should provide basic facilities to the parents and protect them.
The bench comprising Justice S Vaidyanathan said that violation of the provision will result in imprisonment of the persons responsible.
The court's order comes amid a series of complaints about the cancellation of the contract. The Sub-Registrar / Registrar registering the transfer of property should ensure that the provision mentioned in Section 23 is included.