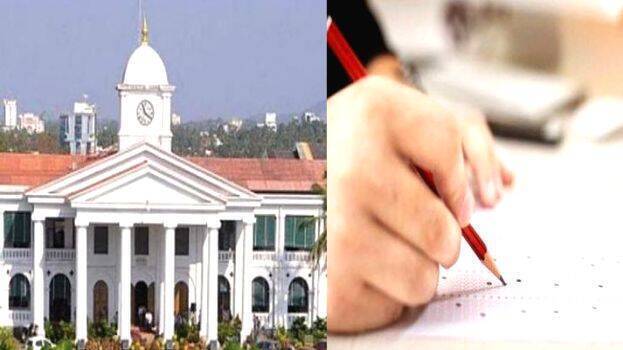 THIRUVANANTHAPURAM: A number of officials at the bureaucratic and administrative level are planning to overturn the state government's order to introduce reservation in all three streams of KAS (Kerala Administrative Service).
Despite a court order, the government did not file a counter affidavit in the appeal filed on behalf of the NSS in the Supreme Court against the reservation. The government's senior council did not even bother to appear before the court. Outraged, the court issued an ultimatum to the government on the 16th of this month to file an affidavit within three weeks. The case will be considered on April 6.
The government initially introduced reservation only in the first stream which is generally applicable in KAS. Reservations were waived in the second stream for officers below the gazetted rank and in the third stream for gazetted officers. After Kerala Kaumudi and various backward and Dalit organizations raised their voices against this and convinced the government and Chief Minister Pinarayi Vijayan about the future, the reservation was imposed in all three streams.
Petitions filed on behalf of the NSS questioning this order were rejected first by the Kerala Administrative Tribunal and later by the Kerala High Court. The apex court, which heard the appeal on December 18, issued a notice to the government to file an affidavit within four weeks. The follow-up was changed to February 16. Despite receiving two months, the government did not file a counter-affidavit. When the case was taken up on the 16th, Jaideep Gupta, the government's senior councillor, did not even appear online or object. The junior attorney who appeared instead sought three week time. The court did not accept the petitioners' request to stay the KAS reservation process due to the strong intervention of Indira Jaisingh who appeared for the social justice forum.