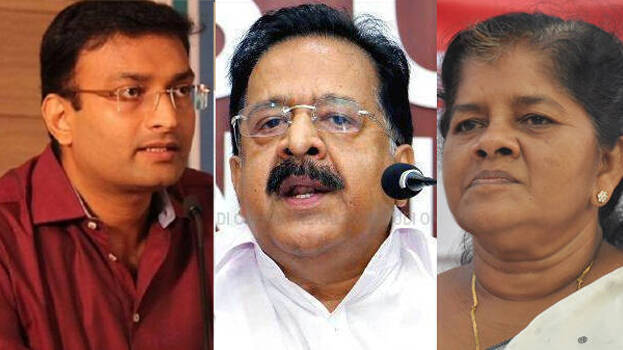 KOLLAM: Minister J Mercykutty Amma has come to the fore against the Leader of the Opposition Ramesh Chennithala and N Prashanth IAS in the deep sea fishing deal allegations. Mercykutty Amma reiterated that the Leader of the Opposition was spreading lies and the allegations against her are baseless.
Chennithala is making a concerted effort to create controversy. There is a conspiracy in the signing of the MoU. Chennithala's Yathra started at the end of January. The MoU was signed on February 2. The minister asked why that was and questioned the interest of N Prashanth IAS regarding that.
The government suspects the connection between the Leader of the Opposition and Prashant in the controversy. It is being investigated how such a memorandum of understanding was signed. Everything will become clear in the investigation. The whole thing behind it will surface. There was a conspiracy to subvert Kerala's policy in the agreement. Can't say that the opposition leader is involved at this time. The minister said an investigation is underway and strict action should be taken.