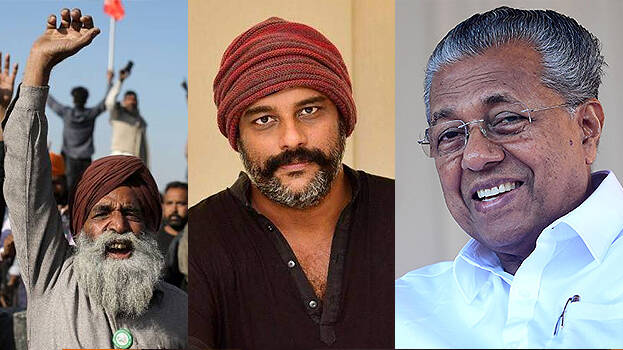 Commenting on people in the film industry entering politics, actor and screenwriter Murali Gopi said that public service is not a small thing and he has no objection to film personalities entering politics if they are sure that they can fulfill their responsibilities 100 percent.
The actor said this in a film-based interview on a private news channel. He said that party politics is only a small part of politics and that his politics is beyond that. He added that this is a democratic country and he does not need to talk about their private choices.
He says that if the purpose is to serve the people, then we must fully dedicate ourselves to it and, if it is possible, they must get into politics. Murali Gopi also clarified his stance on the farmers' agitation. Gopi said that if an agitation takes place there will be a clear reason behind it and the administration should understand it.
"If the government is not ready to understand the reason, then they should ask themselves why they are not ready for it," Gopi said. When asked if he could assess the rule under Chief Minister Pinarayi Vijayan, he said he was not the person to do it. He made it clear that this is not a question to be asked to him and that he is an artist and not the one to comment on governance in public.