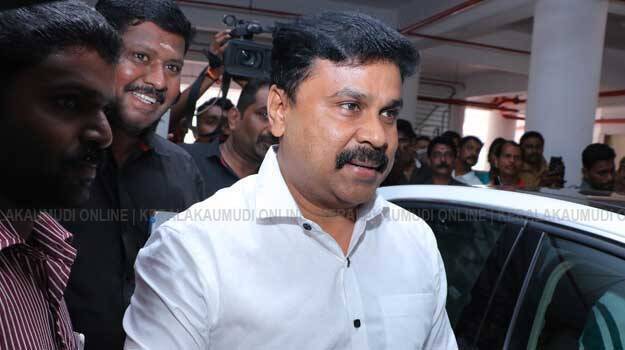 KOCHI: The court rejected prosecution's plea seeking cancellation of the bail of actor Dileep, accused of attacking the actress. Dileep is the eighth accused in the case. The prosecution had alleged that Dileep tried to influence witnesses, violating one of the bail conditions. He threatened main witnesses Vipin Lal and Jinson to retract their statements.

However, Dileep argued that the witnesses, who said that there was an attempt to retract statements in January last year, lodged the complaint only in October and it was suspicious. Dileep said the crime branch had investigated the complaint of trying to influence witnesses but could not find any evidence against him and in this case the plea should be rejected.

The police had registered a case against Pradeep Kumar Kottathala, office secretary of K B Ganesh Kumar MLA for threatening approver Vipin Lal. According to the prosecution, Vipin Lal was threatened for Dileep.