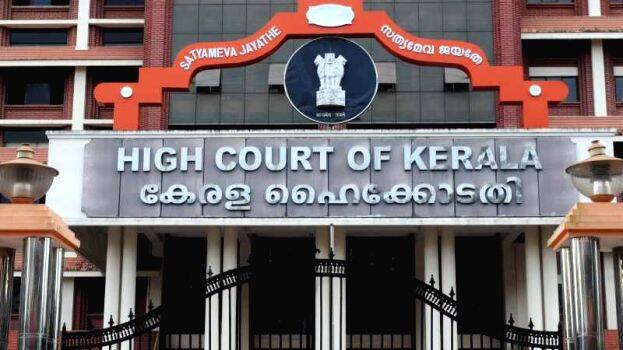 KOCHI: In the Thattekkad boat tragedy case, The High Court has reduced the trial court sentence of PM Raju, the boat owner and driver, from five years imprisonment to two years. The single bench ruled in favor of Raju in the appeal filed against the 2008 judgment of the Ernakulam Additional District Court.
On February 2, 2007, 18 people, including 15 students and three teachers of St. Anthony's UP School in Elavoor in Angamaly, who went to visit the Thattekkad bird sanctuary, died. In a case registered by the Kothamangalam police, he was charged with involuntary manslaughter and immature and careless boating. The trial court sentenced him to five years in jail and fined him Rs 1.5 lakh for involuntary manslaughter.
The defendant argued that the accident was caused by teachers and students moving to one side of the boat to see the view. Considering that, the High Court quashed the charge of involuntary manslaughter and imposed a maximum sentence of two years imprisonment for the offense of negligent boating. The single bench considered the argument that the compensation of Rs 1.5 lakh imposed on the accused was not sufficient for the victims and that they could approach the State Legal Services Authority for this.