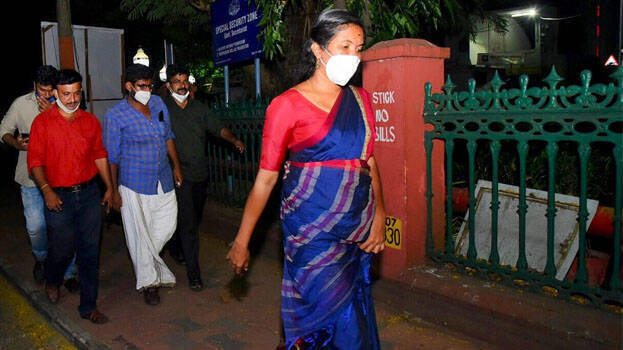 THIRUVANANTHAPURAM: A ministerial meeting with PSC rank holders will be held today. Minister A K Balan will be holding discussions with the job aspirants in the rank lists of last grade servants and civil police officers. The talks will be held at A K Balan's chamber at 11 am.
Although it has been a month since the strike began, it is for the first time the minister is holding direct talks with the job aspirants. The minister will convince the rank holders what can be done within the code of conduct for elections.
Meantime, the LGS' said they would end the strike if received written assurances for the appointment. The rank holders are confident that a decision will be taken in this discussion. LGS rank holders' representative Laya Rajesh protesting in front of the secretariat said that despite the election code of conduct, they are hopeful in today's ministerial discussion.