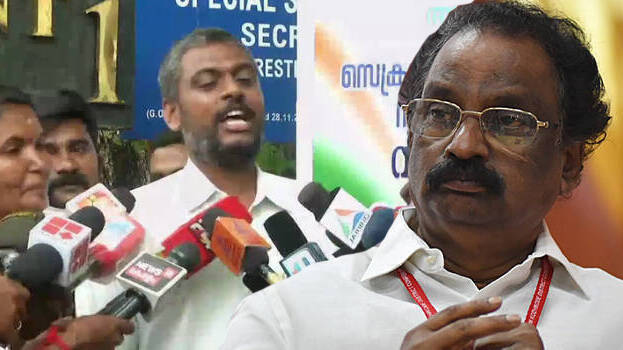 THIRUVANANTHAPURAM: The minister gave six assurances during the talks held with the protesting rank holders in front of the Secretariat. Assurances are that expected vacancies in LGS will be reported to PSC, new vacancies will be notified to PSC on promotion, temporary promotions to those obstructed, an official level committee will be formed to examine this, flaws in reporting CPO vacancies will be removed and will consider duty hours of night watchmen to eight. According to the minutes of the discussion, the next steps will be subject to the approval of the election commission.
Following the success of the talks, the strike staged by LGS rank holders association in front of the Secretariat has been called off. The representatives of the rank holders said a positive approach was seen in the discussions held with the minister this morning. They said they have faith in the words of the minister. The job aspirants thanked the political parties and the media for their support to the strike. However, CPO rank holders said the strike would continue until a written assurance was obtained.

The talks between Minister A K Balan and the rank holders were held at 11 am today. The strike by LGS rank holders completed 34 days and the strike by CPO rank holders crossed 21 days. The Youth Congress who started the hunger strike expressing solidarity for them crossed 14 days. The strike by non-approved teachers union demanding approval for the appointment of teachers in schools having fewer students from 2011 onwards have been ended as the model code of conduct has come into effect.