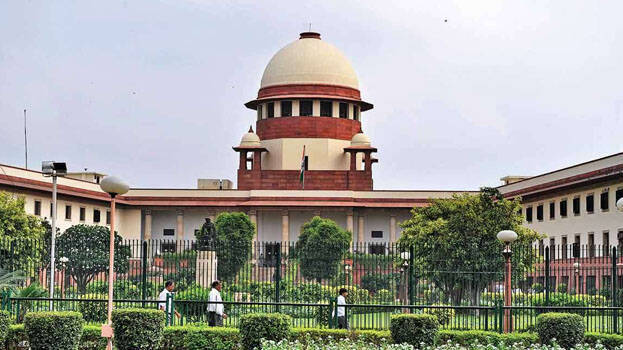 NEW DELHI: The Supreme Court will consider today the letter filed by a special court in Kochi seeking six more months' time to complete the trial in the actor attack case. The letter written by special trial court judge Honey M Varghese on February 16 was given to the Supreme Court via high court registrar judicial.
The letter mentioned that it was difficult to complete the trial within the time frame suggested by the Supreme Court due to pleas to change the case and the absence of the prosecutor. Public Prosecutor A Suresan had resigned and the government had appointed V N Anil Kumar as the public prosecutor.
The Supreme Court had on November 29, 2019 ordered that the trial be completed within six months. Six more months was allowed as the trial postponed due to transmission of Covid-19. The trial was to be completed in the first week of last month.