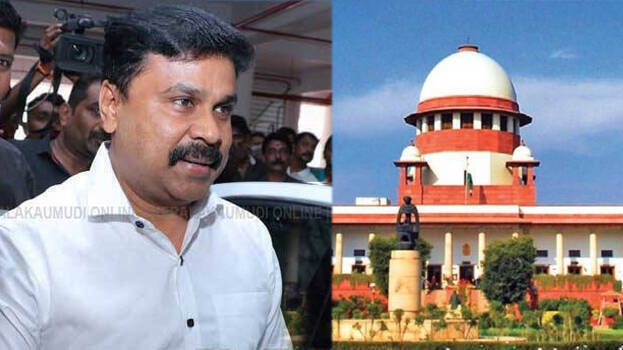 NEW DELHI: The Supreme Court has approved the plea of special trail court judge's plea to extend the hearing of the actress attack case by another six months. The apex court whihc extended the hearing by another six months also told him that the case will not be delayed further. It was on February 16 that the trial court judge Honey M Varghese submitted a letter to the supreme court via the high court registrar seeking to extend the trial period in the case by six months.
The prosection has not presented the plea to change the trial court so far. The trial court judge has said in the letter that as the plea to change the trial court is not presented by the prosecution, it is difficult to complete the trial in the pre-approved time. Earlier the public prosecutor in the case, A Sureshan has resigned. Following this, V N Anil Kumar was appointed as the public prosecutor.
On 2019 November 29, Supreme Court has asked to complete the trial proceedings in the case within six months. However, due to the pandemic, the case proceedings were postponed and later, the court also granted additional six months to complete the trial proceedings. As this also ended in the first week of February, the trial court judge submitted a plea in Supreme Court seeking more time.