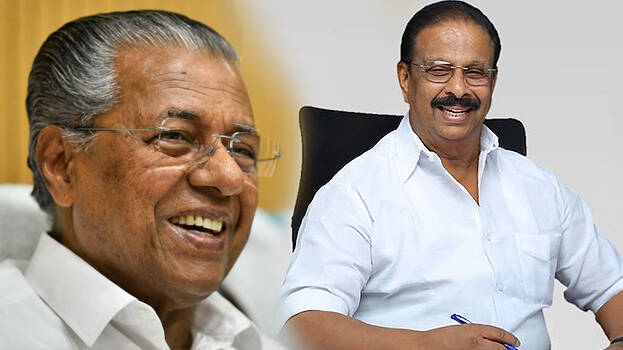 Making a pro-BJP comment, Congress MP K Sudhakaran has said that the Centre is providing food kits in the state. He said this in an interview with a private channel. According to K Sudhakaran, the state government buys bags from Tamil Nadu and packs the items provided by the Cente and delivers them to households.
'Isn't the kit given by the center? This kit is given by the central government. Then the state government buys bags from Tamil Nadu, packs and delivers them home. In the words of K Sudhakaran, the Left government is the party that got commission even for the bags.
He said it was true that the welfare pension was paid by the state government but they did not pay for anything else. In the same interview, K Sudhakaran had said that Congress loses the coming assembly elections, a strong section of the Congress will go to the BJP and that is natural.