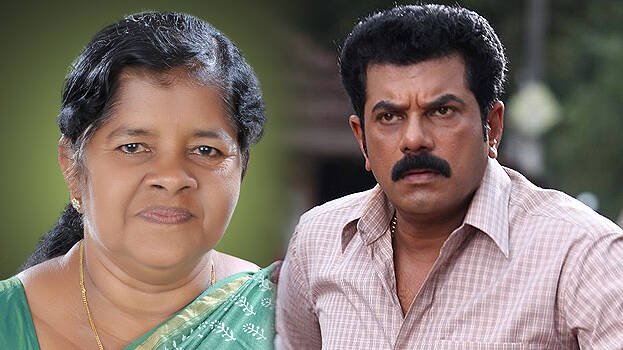 KOLLAM: CPM Kollam district secretariat has lashed out at minister Mercykutty Amma and MLA Mukesh. The district secretariat criticized Fisheries Minister J Mercykutty Amma for not being vigilant on controversial issues related to deep sea fishing. It observed that Mercykutty Amma should have been much more vigilant in dealing with such a controversy.
The district secretariat also noted that the party did not benefit anything from Mukesh. It was PK Gurudasan, a former MLA from the Kollam constituency, who raised criticism against Mukesh. CPM state committee member A Varadarajan accepted the criticism against Mukesh. Minister Mercykutty Amma also took a similar stand against the Kollam MLA. However, the party district secretariat decided that Mukesh should contest the upcoming elections from Kollam again.
The party is considering Mercykutty Amma for the Kundara constituency in the elections.