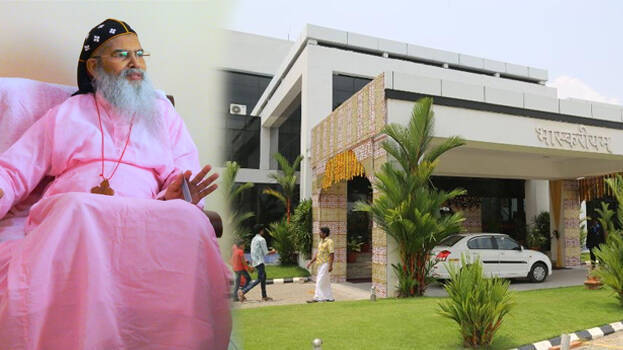 KOCHI: As assembly polls are around the corner, the Orthodox faction of church makes strategic political moves. The Bishops of the Orthodox church faction has conducted discussions with RSS leaders after visiting them in their Kochi office. After the talks, the bishops said that contemporary politics and the church conflict became discussion points during the talks. Bishop Geevarghese Mar Yuliose from the Ahmedabad diocese and Kochi Bishop Yacoob Mar Ireniose took part in the talks. They conducted talks with RSS Sahasar Karyavahak Manmohan Vaidya.
The bishops said that amicable relations exist between RSS and the church faction and it was to better those relations that they held talks with Manmohan Vaidya. Both sides took the initiative for talks. The church has better relations with the central government. The church decided to better its relations with RSS due to the Prime Minister's intervention over the church conflict issue.
The orthodox church has rendered support to LDF in the 2016 assembly polls. However, the church faction has not received conducive backing from the government over the church conflict issue. In spite of that, the church faction also holds the opinion that UDF need not be considered seriously.