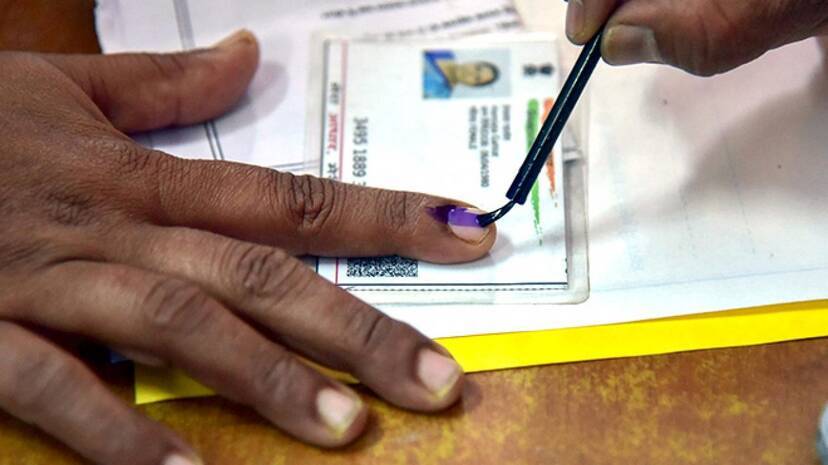 Selecting candidates for the Assembly elections is always a big headache for the fronts. Many can be seen running from pillar to post to confirm their seats as constituent parties in a front has many restrictions.
Even ideologues can be seen coming forward with claims. There are those who cannot bring themselves to give up seats for others and they cling on to it like in a monarchy.
If a candidate is able to retain a seat two or three times, it becomes a right of him or her next election.
It is a phenomenon not only here but across the country. Some parties, which are compelled to uphold progressive ideals and ideals, have recently set some restrictions and norms in this regard. The motive behind this is to give opportunity to new people. But many of the traditional and old-fashioned parties like the Congress are still not generous enough in their approach. This is evidenced by the confusion and misunderstandings that take place during the nomination process.
However, the announcement by a few senior Congress leaders that they will not contest this election is to be applauded in the present circumstances. KPCC president Mullappally Ramachandran, who had been saying that he would be a contestanty, on Tuesday said he won't contest. Similarly, senior leaders V.M. Sudheeran and P.J. Kurian have also announced that they will not be competing. This is a very good stand. There is a need to give way to the new generation to join the Legislative Assembly or Parliament.
There is no need n to be a member of the legislature to serve the party and the people. The early leaders of the party have shown that public service is possible even when being an outsider to the assembly.
During the KPCC selection committee meeting held in Thiruvananthapuram on Tuesday, there was the suggestion that those who have been in office for four or five terms should stand aside so that new persons can come forward. This fact should be considered. It is reasonable to doubt whether this suggestion itself is more than deserving. It should be checked whether it is appropriate to change the four or five terms in office to two or three terms in office.
Let new people come forward. At least a few of those who have worked for the party for years tirelessly get a new opportunity.
At the same time, women should be given the representation they deserve. But usually when seat sharing and allotment procedures are over, women's place is found to be back in kitchen
This is something that not only the Congress but all parties should consider. There should also be proper community representation while selecting candidates. This has to be said again and again as there are bad experiences of the past.