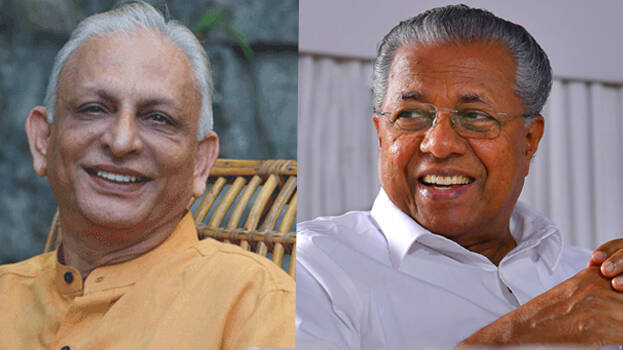 THIRUVANANTHAPURAM: Following the controversial cabinet decision, the Kerala government has issued an order allotting four-acre land to Sri M. The land has been leased for ten years at a rate of Rs 34 lakh per annum. The total value of the land is estimated at Rs 17.5 crore.
The order was issued by Revenue Department principal secretary A Jayathilak. Four acre land in Cheruvakkal village in Thiruvananthapuram taluk has been given on lease. The land has been allotted under strict conditions such as renewal of the lease every three years and prohibition of cutting of trees on the land.
The order states that the land was transferred at the request of the Satsang Foundation. The news that the CPM and RSS leaders had held talks with Shri M playing the role of a mediator to end violence in Kannur had created a controversy in the state.