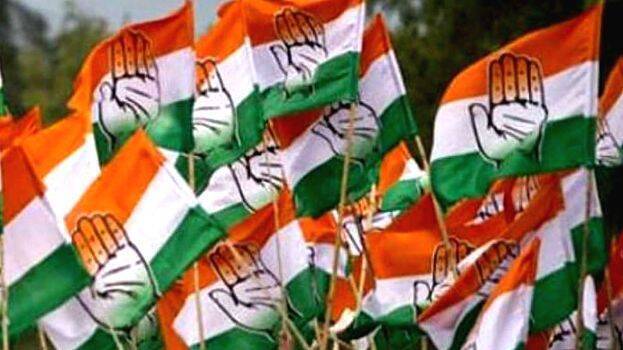 THIRUVANANTHAPURAM: The state Congress leadership has not learned anything from the heavy blow in the local body elections and has not even heeded the warnings of the AICC survey as it continues to neglect the backward communities in the list of candidates for the Assembly elections.
The Ezhava representation in the list compiled by the A and I group leaders of the Congress is just nine. The party, which will contest in 90 seats, intends to move ahead with the experiment by reducing the number of seats given to the Ezhavas from 11 to 9. If the Vishwakarma community was given a seat in 2016, this time it will not have any.
The list, approved by former chief minister Oommen Chandy, opposition leader Ramesh Chennithala and KPCC president Mullappally Ramachandran, will be handed over to the party high command and will be officially announced on March 8 after further discussions.
Congress had witnessed widespread protest and went on to suffer huge blow in the local body elections after it ignored the backward communities, including Ezhavas, who make up the majority of the state's population. The figures released by Kerala Kaumudi in this regard were widely circulated on social media and even reached the High Command.
Subsequently, the AICC appointed three agencies outside the State to conduct the survey in Kerala. The survey report recommended that in order to return to power, the backward communities should be kept together and at least 35 seats (32 for Ezhavas) should be given. Later, leaders VM Sudheeran and K Muraleedharan demanded that social justice must be ensured in the nomination process. The High Command declared that group and individual interests would have no place this time. Some committees that included AICC representatives were also formed.
It is said that Oommen Chandy and Ramesh Chennithala had assured the backward leaders of the party that 24 seats (A and I groups 12 each) would be allotted to the Ezhava community this time. However, when the list prepared by the A and I group leaders reached the three-member-gang, there was hardly any representation for the backward communities.

The Ezhava community does not have any representation in seven of the 14 districts in the list of candidates prepared by the Congress leadership. They are completely ignored in Kasargod, Wayanad, Malappuram, Kottayam, Idukki, Pathanamthitta and Kollam districts. In other districts, the backward communities received very little representation. In Thiruvananthapuram, they were not even offered a seat in Varkala which includes Sivagiri. When quizzed about this, the group leaders replied that everything would be 'OK' with the roadshows conducted by Rahul Gandhi and Priyanka Gandhi on the coastal region.